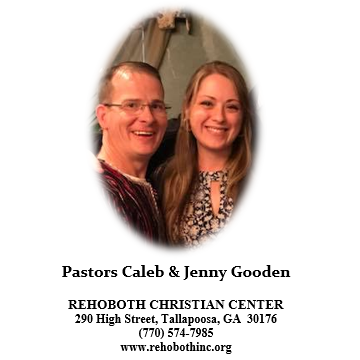 The Leadership Team is a group of lay leaders who oversee church membership, finances, and staff-related matters.
The membership of New Community elects the Leadership Team to serve as representatives of the congregation in overseeing the spiritual welfare and business affairs of the church in collaboration with the Lead Pastor.

Each Leadership Team member serves a minimum of two years, and is available to discuss issues that pertain to church business matters.